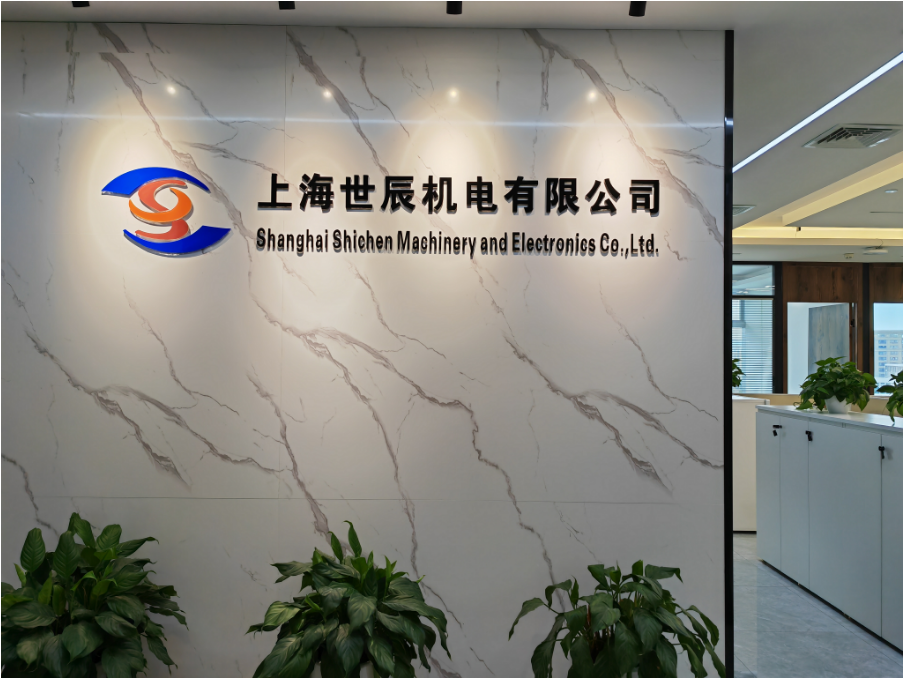 Shanghai Shichen Machinery and Electronics Co., Ltd. was established in 2009.
The company is committed to the development of high-tech products. With professional technical backgrounds and deep understanding of industry applications, we provide customized system solutions for the automotive, machine tool, packaging and other industries on the basis of authorized imported industrial automation products. In addition, we also provide MRO and Import Export services to large manufacture enterprises.
In the past decade, we have executed a number of high-tech products application projects successfully by close cooperation with automation products manufacturers.
We have participated in the production equipment development of many domestic and foreign car makers, including FAW, Volkswagen, BMW, Volvo, Ford. We have also provided welding/assembly/testing workstation, fixtures, conveyor system, MES system to BYD which includes engineering design, integration and site work. In the situation of tight schedules and heavy tasks, we have completed tasks with high quality on time under heavy pressure. We have earned a good reputation.
The registered capital of the company is RMB 10 million. We possess a number of independent intellectual properties such as invention patents and software copyrights now. Since 2020 we have become National certificated High-Tech Enterprises.
The company is located in Shanghai Waigaoqiao Free Trade Zone. Benefit from the unique geographical, commercial, financial and other resource advantages of Shanghai, we have expanded our business to dozens of countries and regions all over the world.
Our company has rich experience in supply chain integration and international trade logistics. The company has formed a stable and efficient global supply chain system by combining the ability of independent research and development.
Our company's partners are located in many countries and regions all over the world, such as China, Japan, the United States, Canada, Europe, and Southeast Asia and so on.
We sincerely hope that we can create value for you with our pragmatic attitude and professional products and services.